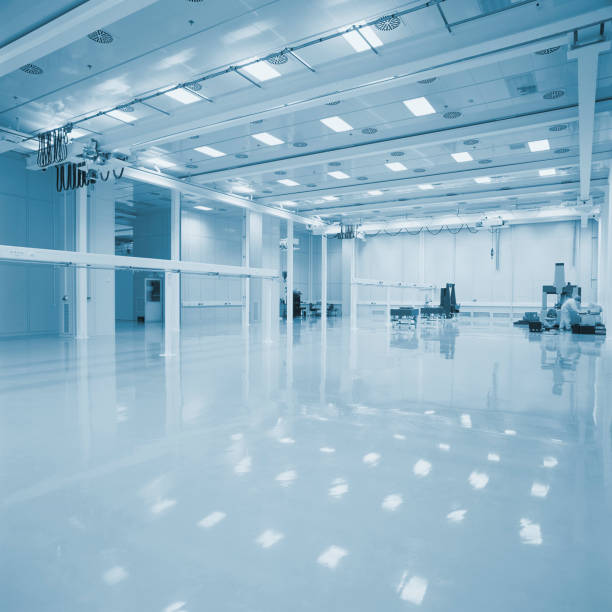 The Basics of Online Collaborating Tools for Your Business
Online collaborating tools offer entrepreneurs a platform where they can hold meetings with their staff regardless of their geographic dispersal. They make it easy for people to exchange their ideas and interact with each other on important matters about the business regardless of their geographical locations.
Online collaborating tools are handy to enhance business operations. They allow employees to work flexibly with each other from anywhere in the world. This makes a company's employees work efficiently as they can utilize each other's input in their assignments while they are in various parts of the world.
Online collaborating tools preserve a company's capital. The amount of money spent on transport for employees to be present in particular meetings is reduced, and this saves money for the company. Online meetings are cheaper than transportation costs and allowances over time.
Less travel time saves time for a company. Travelling from one part of the globe to the other to attend meetings can take a day or two, while requesting a meeting online could take an hour or less for everyone to be available. Thus, online meetings help a company to save time which can …